For latest news, breaking news we are always first. bd24live.com on of the most popular Bangla online news portal in Bangladesh.
bd24live.com is not only a online news portal. We are a family and work together for giving the better news around the world. We are here to give a nice and colorful media for Bangladesh and for the world. We are always going fast and get the live news from every each corner of the country. What ever the news we reached there and with our correspondents go there who are worked for bd24live.com.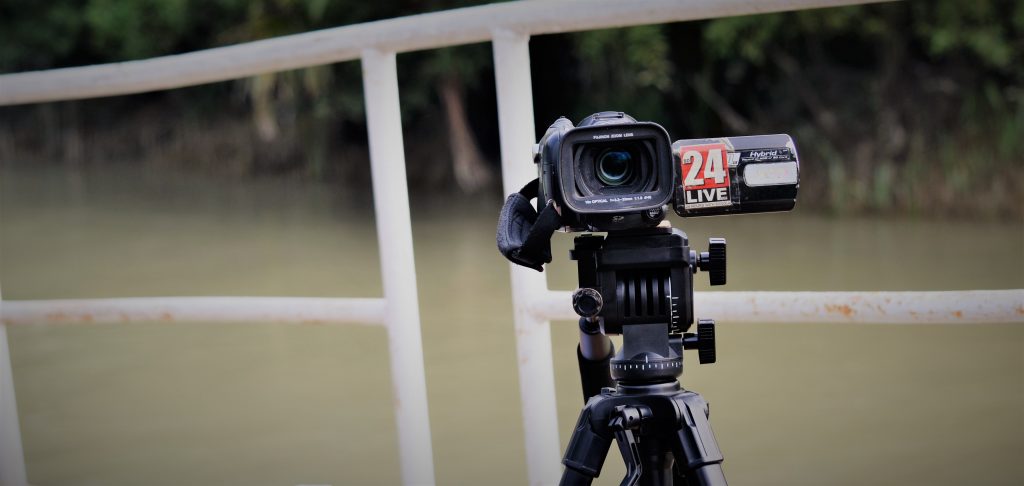 In every corner that in every Districts we have the correspondents for this online news portal and also worked a number so special correspondents for this portal. We have the abroad correspondents also for the important countries around the globe.
Here we are like as friends with our people. All the time we are with them for the sorrows, straggles, security and also with their happiness. bd24live.com is very keen to keep the real news from the every corners and always helps to peoples of Bangladesh and also for the humanity.
Bd24live.com are also acting as to promote new news agency and with also skillful journalists from the country. There are numbers of online news portals are getting information from bd24live.com online portals.
Now we are Top 1 ranks in social media with more than 70 lacs fans all over the globe and going to more ahead. Our Facebook fane page fb.com/bd24live
You would be glad to know that bd24live.com is now country's one of the top ranking online news portals.
We are happy to let you know that the news portal having both English and Bangla versions with 24 hours live news updates has earned huge popularity among its readers within a year.
We are most popular online news portal in Bangladesh. As per Google our last 30 days unique visitor is 2,642,086. Page views 9,514,689. Appreciate your cordial support in our march forward marked by objectivity and credibility.