xefer Rahman is a rising star in the Bangladeshi entertainment industry. Born and raised in Dhaka, Bangladesh, she has quickly made a name for herself as a talented musician.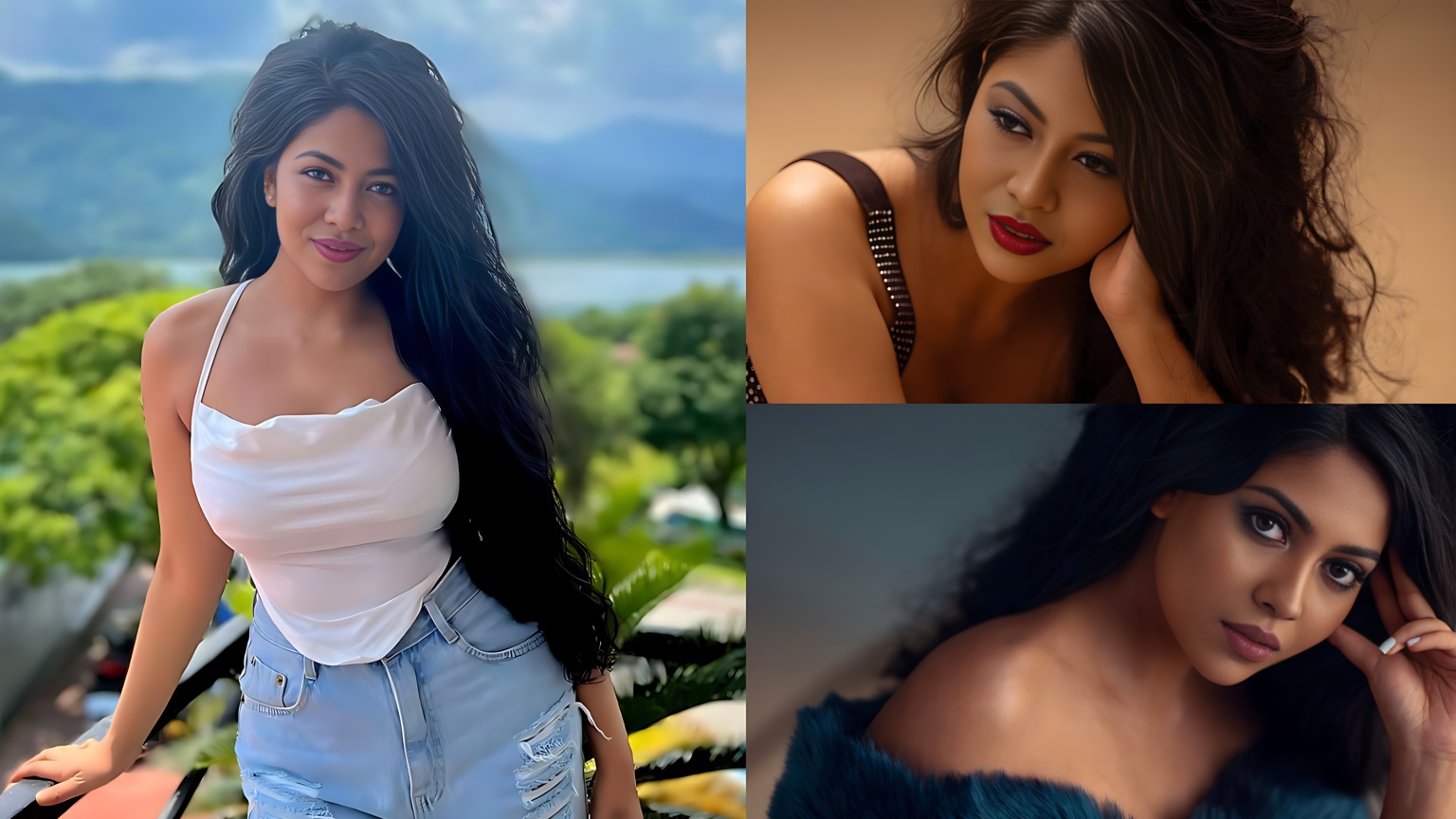 With her charming personality and remarkable talent, Xefer Rahman has captured the hearts of audiences across Bangladesh and beyond.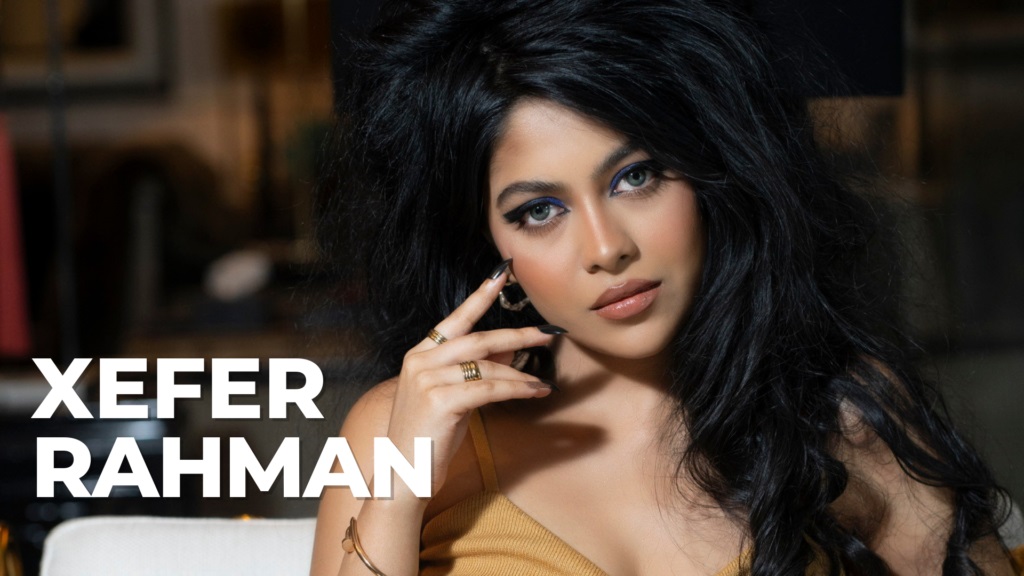 In this article, we'll delve into the life and career of this rising star, exploring the key events and milestones that have made her the sensation she is today.